Soft Plastic Recycling
We are proud supporters of the Love NZ Soft Plastics Programme, which gives New Zealanders the knowledge and tools to help keep plastic bags and packaging out of landfill.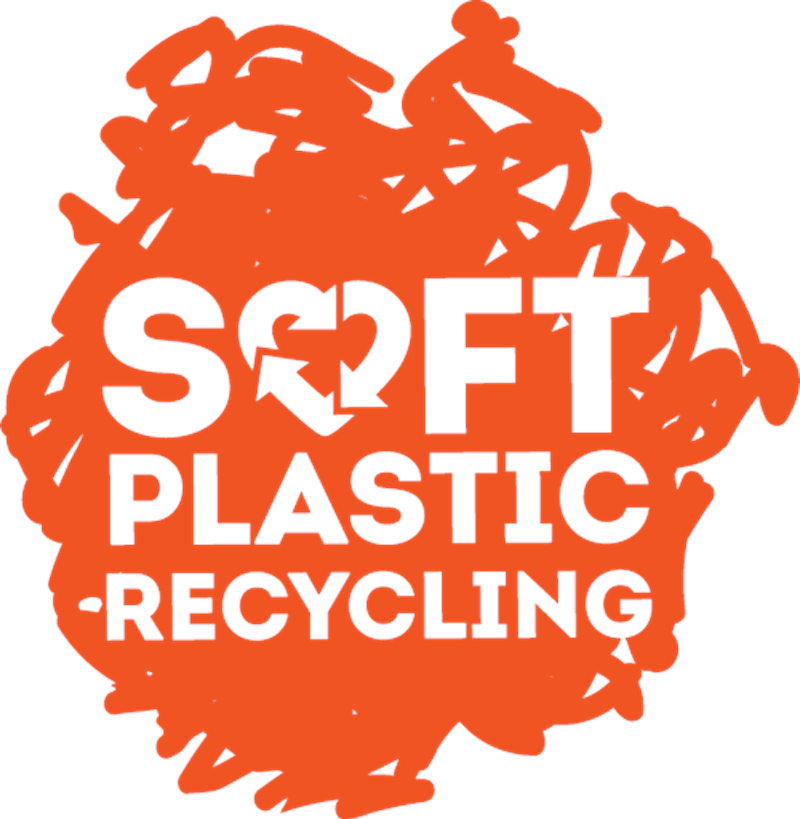 Plastic wrappers from most Mother Earth bars are recyclable through the programme. Collect all the soft plastics you use at home, make sure they are empty, clean and dry, then drop them into the Love NZ Soft Plastics recycling bins at participating stores.
Collect your soft plastic packaging.
Drop at participating stores.
Recycle.
Kiwis' commitment to recycling their soft plastics means the programme has been collecting more than can currently be processed in New Zealand. 
To find out more, please visit the Love NZ Soft Plastics Programme website.