Partnerships
Nurturing our community and helping young people have healthy, balanced lives is important to us. That's why we set aside time and resources to partner with organisations that have a positive impact on the wellbeing of New Zealanders.
We partner with like-minded organisations that serve New Zealand communities, to help them achieve their mission and goals. It's one of the ways we support our community, helping to create a positive and proactive world where New Zealanders can thrive today and into the future.
Mother Earth mascot Basil McNuts attends events around the country. He loves connecting with the community by hanging out with kids and handing out Mother Earth bars.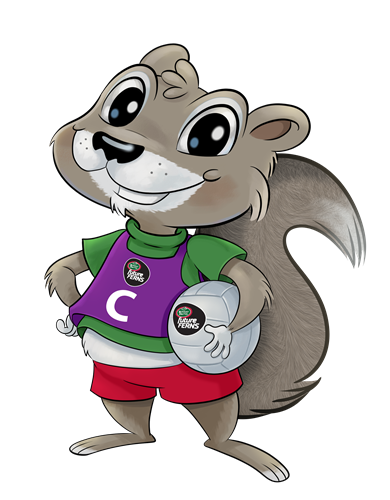 "The people at Mother Earth keep me stocked up with delicious nuts all year round. Sometimes I'm lucky enough to get invited along to the awesome events they support around the country. Keep an eye out for me and don't forget to come and say hello!"