Enviroschools
Mother Earth has been an official sponsor of Enviroschools since 2012, supporting young people to learn about their environment and develop the skills to make a positive difference.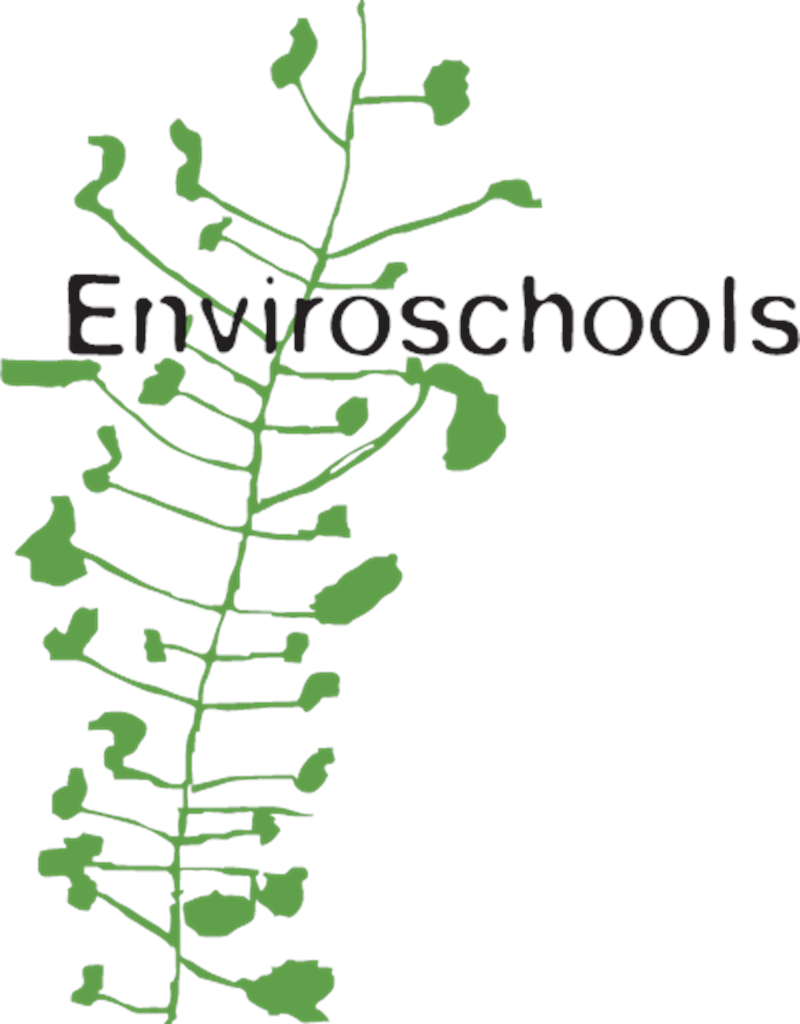 Enviroschools is an action-based education programme where young people plan, design and implement environmental sustainability projects and become catalysts for change in their families and communities. Its aim is to foster a generation of people who instinctively think and act sustainably.
At Mother Earth we believe in caring for people, communities and the environment, so we are very happy to support this awareness-raising programme, which fits so well with our own values.
Enviroschools is active in over 1,100 schools and early childhood education centres. We are humbled and proud to offer our continued partnership and support to this programme which reaches an estimated 260,000 young people, whānau and teachers across New Zealand.