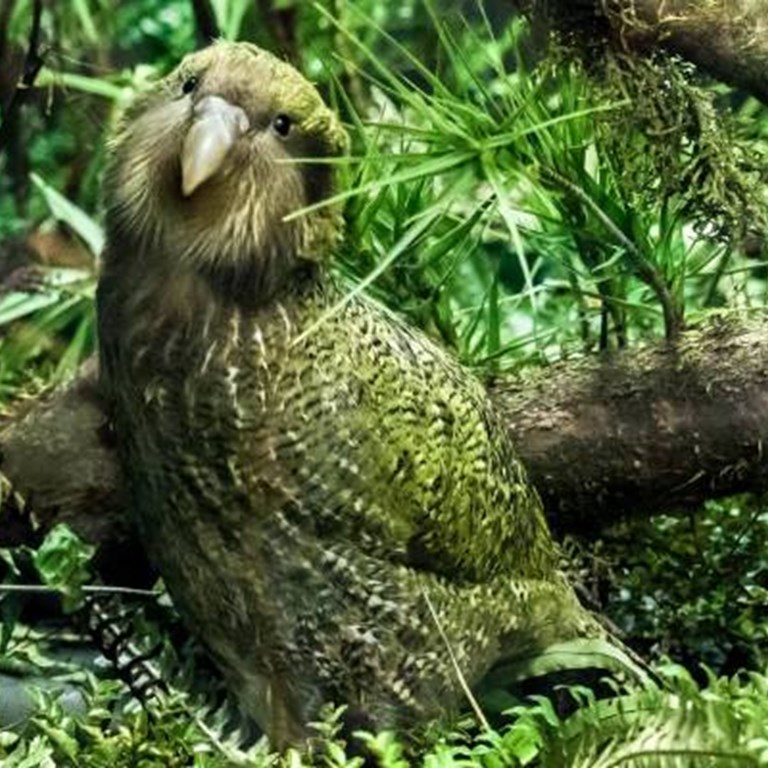 Help make a home for the Kākāpō at Sanctuary Mountain Maungatautari
Mother Earth has long-standing relationships with many initiatives, both regionally and nationally. We're proud to be able to support important sustainability initiatives by partnering with great educational organisations.
We care about the environment, so we love being able to get behind Sanctuary Mountain Maungatautari, a world-class ecological sanctuary set in 3400-hectares of native bush. It is home to many of New Zealand's most endangered species, like the Kakapo.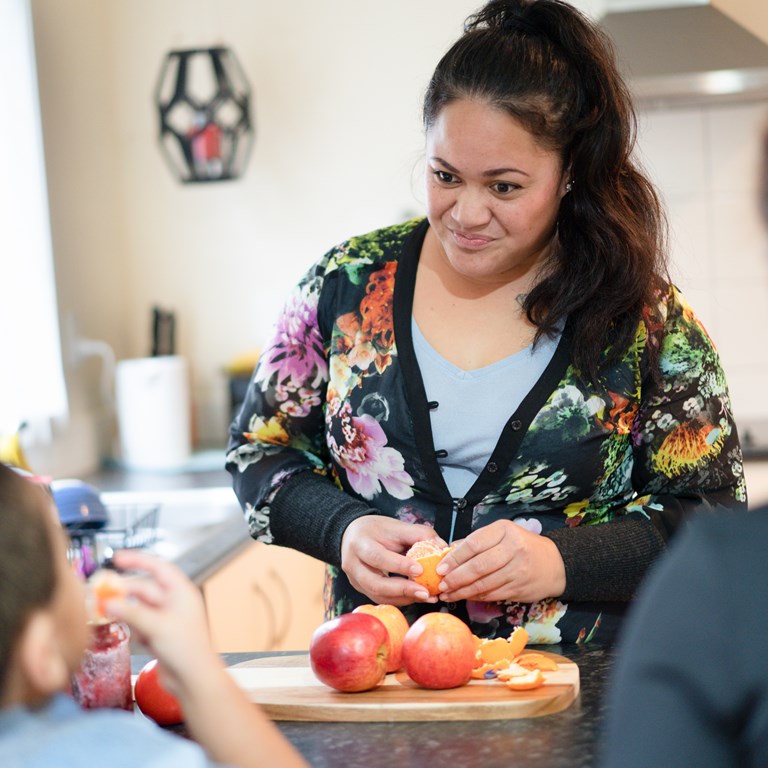 Kaivolution
Food waste is the cause of approximately 8% of all greenhouse gas emissions. Kaivolution is an incredible food rescue project that's aiming to reduce as much food waste as possible. Plus, as well as simply reducing the carbon emissions associated with food waste, they're then redistributing the collected food amongst those who need it the most. Mother Earth offers support by donating out of spec finished products, ensuring as little as possible from our production goes to waste.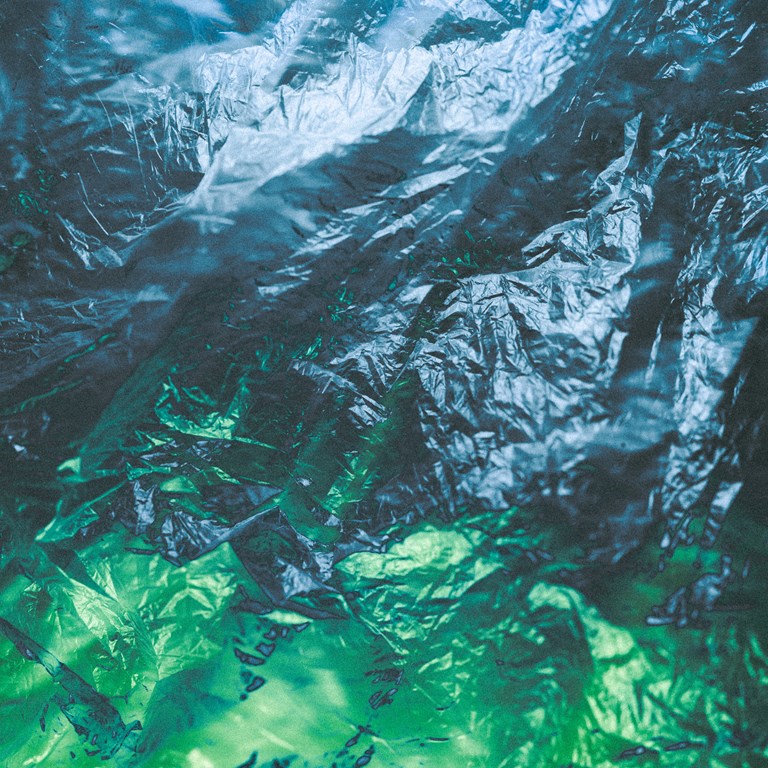 Soft Plastic Recycling
The Soft Plastics Programme helps educate New Zealanders on how to keep plastic bags and packaging out of landfi lls, whilst also giving them the tools to do so.
Find a store near you