Our Honey Story

From planting Mānuka trees to honey harvesting, we have a dedicated team of experienced beekeepers looking after our beehives that are home to over 10,000 hives and 3.25 million bees. Honey-lovers from 15 countries across five continents are able to enjoy our New Zealand honey. Our honey is produced with care, attention and respect to the bees and the environment. We have planted over 1.5 million Mānuka trees as a part of our sustainability initiative in the remote countryside in New Zealand and have a goal to plant an additional 650,000 by the end of 2021. 
Our Beekeepers
Our experienced beekeepers care for around 6,500 hives and approximately 3.25 million bees buzzing across New Zealand's North Island. They work closely with the rest of the honey team in our honey extraction and packing plants, to bring the best possible honey to your table.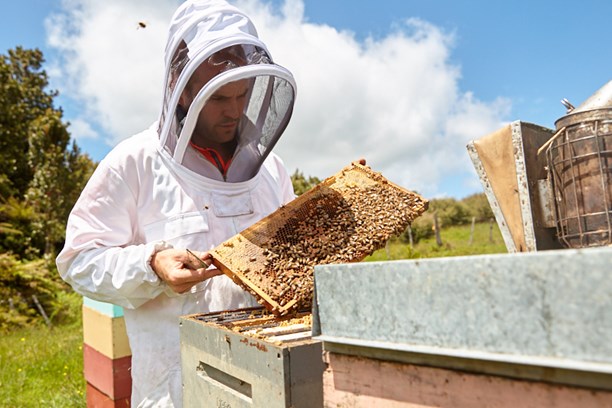 Pure Honey from New Zealand 
Our honey is collected from remote and pristine areas of New Zealand, some of which can only be accessed by helicopter. Our Mānuka honey is sent to independent testing laboratories to be certified. We ensure the highest quality honey giving our customers peace of mind.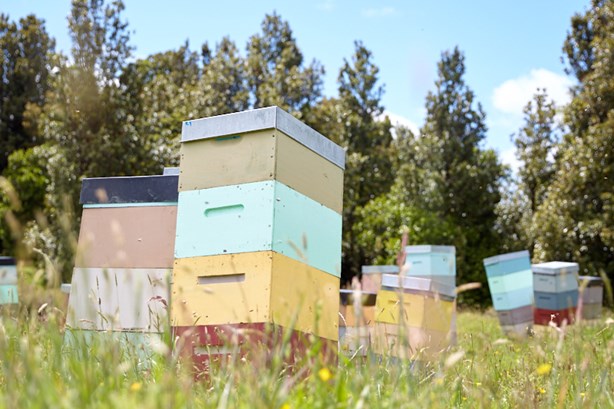 From small beginnings, we have grown.
From our family to yours, we hope you enjoy nature at its most delicious.