Help save the Kākāpō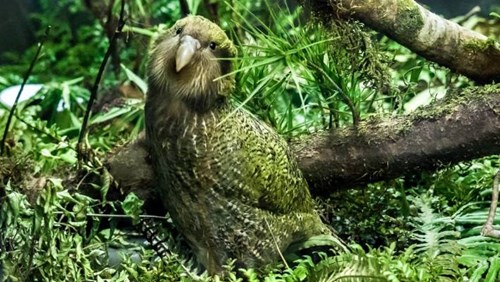 New Zealand's treasured Kākāpō is critically endangered and needs our help.
Mother Earth is donating 10c from every limited edition pack to help our friends at Sanctuary Mountain Maungatautari make a new home for the Kākāpō.
The limited edition range is now available in your local supermarket.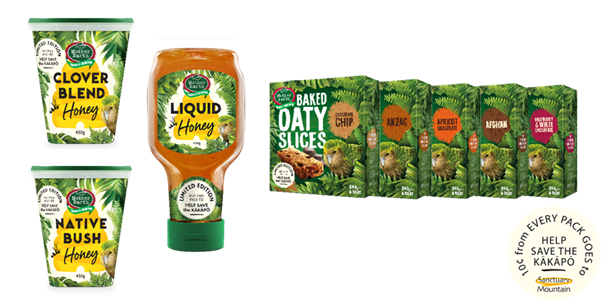 Sanctuary Mountain Maungatautari is a place where our native species of flora and fauna can live happily and undisturbed by pests because the special 47km pest-proof fence surrounding this 3400ha sanctuary protects them. Located in the Waikato this ecosystem has been recognised as a reserve since 1912. The completion of the pest-proof fence in 2005 has restored this precious environment and reintroduced some of New Zealand's endangered species back to their natural habitat.
One of the most endangered species in New Zealand is the kākāpō, with only 210 birds alive today. Kākāpō currently survive on small offshore islands of New Zealand. While this flightless parrot is critically endangered, the increasing population of kākāpō is outgrowing its island refuges resulting in an urgent need for more suitable habitat. Sanctuary Mountain Maungatautari is working towards becoming a new home for kākāpō.
Caring for the environment is one of Mother Earth's core brand values. As a proud partner of Sanctuary Mountain Maungatautari, we have launched a special donation campaign to show our commitment to this great cause.

If you wish to help Sanctuary Mountain Maungatautari further, click the image below to be transferred to their donation page.