About Us
Bernie and Kaye Crosby started packing peanuts for vending machines in their garage in 1983, using Kaye's mother's kitchen scales and with their growing children at their feet. From these humble beginnings grew Prolife Foods Limited, now a large family-owned company and the biggest importer and roaster of nuts in New Zealand.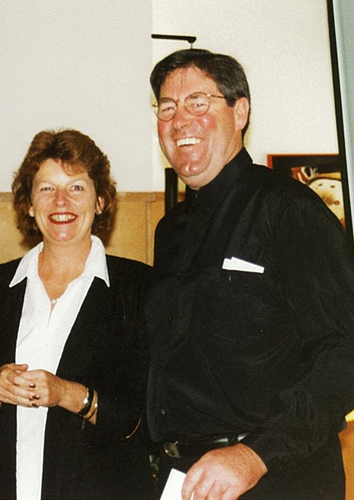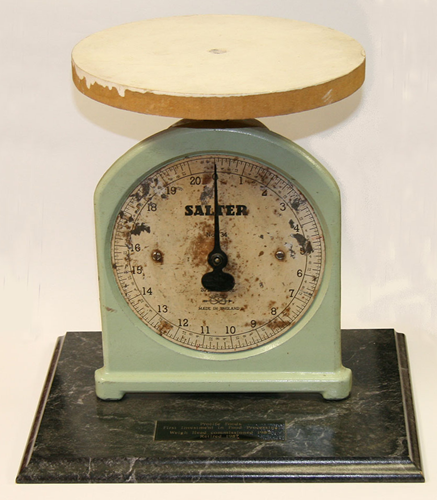 Bernie and Kaye Crosby in the 80s and Kaye's mother's kitchen scales
In 2008 Mother Earth joined the Prolife Foods family with Mother Earth bars, a well-established favourite in the lunchboxes of Kiwi kids. Mother Earth was a natural fit for Prolife, a company that strives to source the best ingredients and use minimal processing in all its products. The Mother Earth brand originated in 1974 in Waiheke Island. Started by two guys with a passion for food and the environment, their values were a perfect match those of Prolife Foods.
Over the years the Mother Earth product range has grown to include nuts, natural peanut butter, honey and better-for-you snacks, all sourced and made by our food experts, ready to go from our kitchen to yours.
Nut experts
We've been importing nuts for 30 years, and some of our people have been with us for the whole journey. They are proud nut experts who love what they do, monitoring sources and tracking seasons and crops all over the world before purchasing. Our New Zealand factory then carries out every other step in the process of bringing the best nuts to you. With all this expertise, it was only natural to add peanut butter to the Mother Earth range as well.
We know a thing or two about bars
There were originally just a few flavours of Baked Oaty Slices and Fruit Sticks. Taking the same approach that made us nut experts, we got to know bars really well and came up with some new ideas. There are now 11 flavours of Baked Oaty Slices, 6 Fruit Sticks and 4 Vege Fruit Sticks – a popular new addition to the range.
We love making food that brings a smile to people's faces, so we are incredibly proud that New Zealanders voted Mother Earth the number one most trusted brand in the muesli and snack bars category in 2018.
Our honey team
Our experienced bee keepers care for around 6,500 hives and 3.25 million bees buzzing across New Zealand's North Island. They work closely with the rest of the honey team in our honey extraction and packing plants, to bring the best possible product to your table.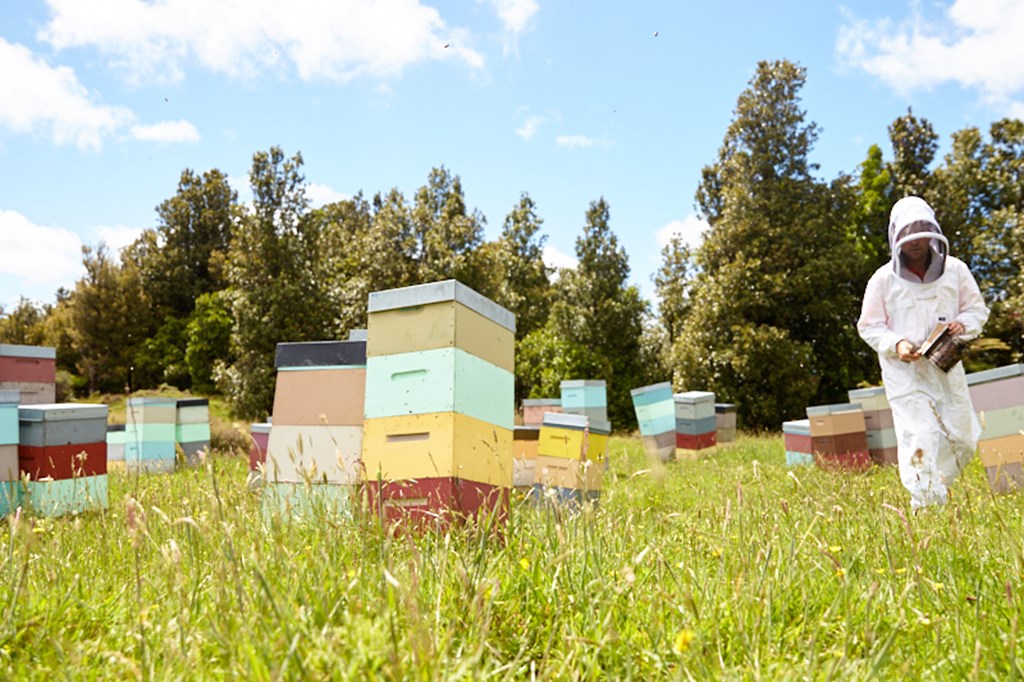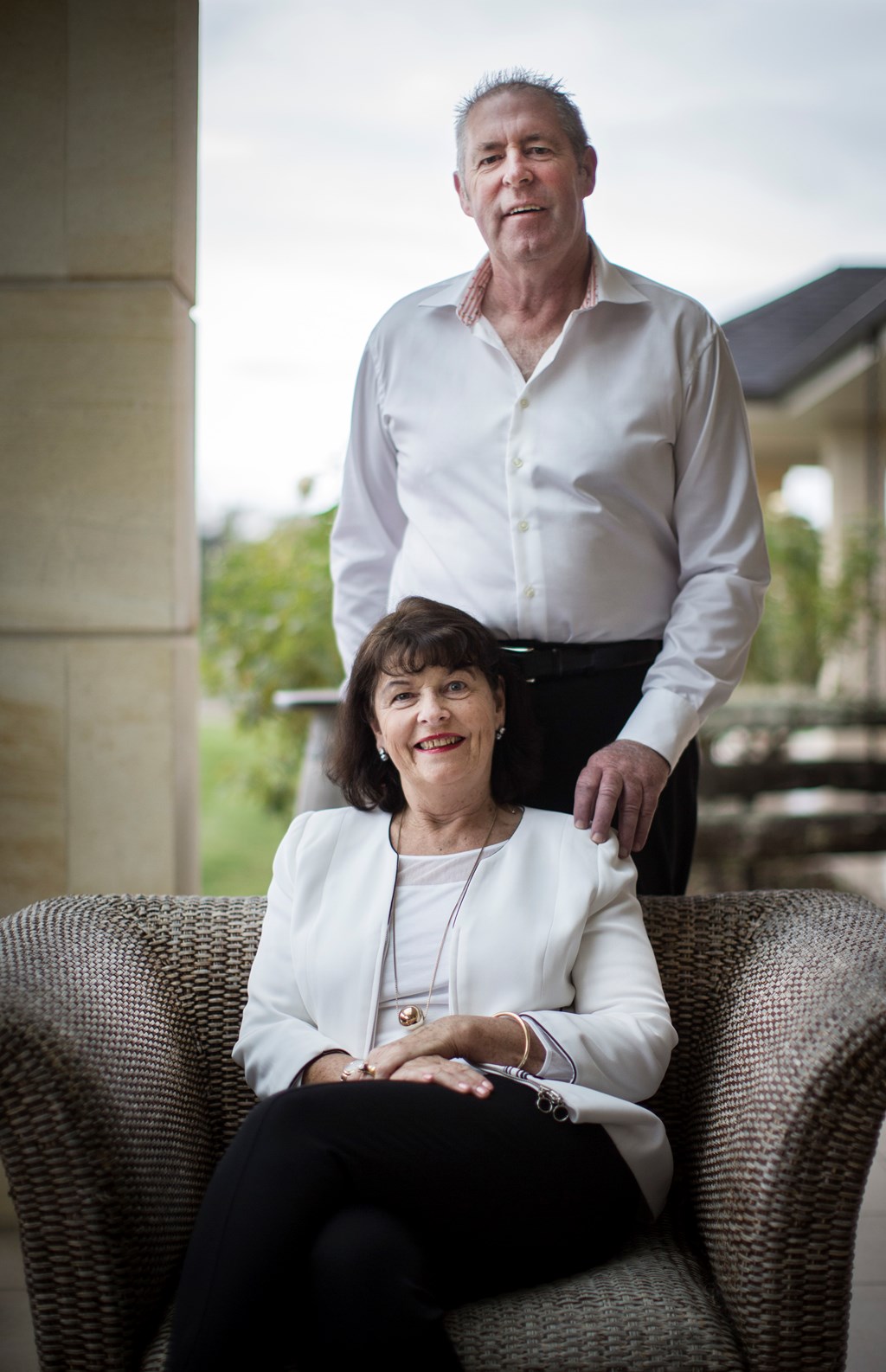 From small beginnings, we have grown.
From our family to yours, we hope you enjoy nature at its most delicious.