Future Ferns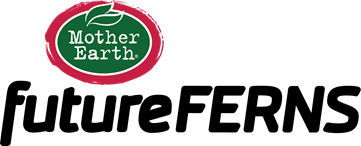 Mother Earth is the proud naming sponsor of Mother Earth futureFERNS, Netball New Zealand's official junior netball programme for children in years 1-8.
Our partnership supports over 67,000 young people to experience a fun, enjoyable introduction to netball as part of a healthy, balanced and active lifestyle.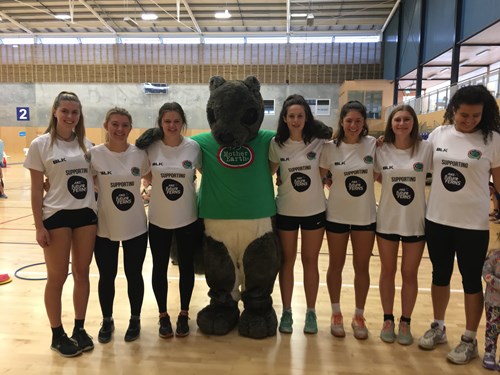 Mother Earth futureFERNS aims to develop children's netball skills and physical literacy with a progressive introduction to the game that emphasises fun, personal achievement and fundamental skill development. The programme maximises player participation with smaller teams and modified rules, in a safe learning environment that nurtures a lifelong love of netball. This approach to physical activity is a perfect fit with our focus on overall wellbeing and taking care of each other.
During the season, Mother Earth futureFERNS Festival Days bring young netballers from all over the country together at their local netball centre, to meet their netball player idols and get an introduction to the sport. Visit the Mother Earth futureFERNS website for more information about Festival Days.